About Us
At Hulen, our mission is to be and always remain the 'pharmacy you can trust' by providing excellent service with compassion, integrity and personal touch.
Being a family owned business, we're able to provide you with consistent customer service experience of interacting with same cheerful members of Hulen family! We are genuinely proud of the fact that we know most of our patrons and their families by name!
Over long term, consistent interaction helps us become aware of your health history. Sometimes that knowledge becomes invaluable in guiding you and your family during subsequent healthcare events.
We are grateful to our patrons for the trust they have placed in us, and involving us as an important member of their healthcare team.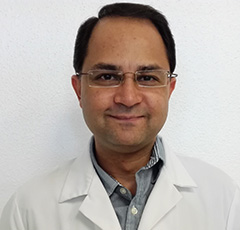 Govind Singh Bundela, Pharmacist-In-Charge
Govind Sing Bundela: is the Pharmacist-In-Charge and Pharmacy manager at Hulen Pharmacy. He earned his bachelors degree in Pharmacy from India and also has a Masters from Long Island University, New York. After working for over 11 years at CVS Pharmacy, he joined Hulen Pharmacy in 2015. With his experience in retail pharmacy and passion to high quality customer service, here, he strives to make customer experience pleasant. He cares to lead his customers to a path of better health.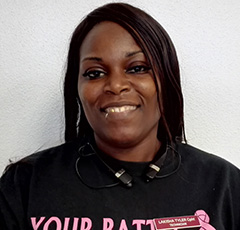 Lakisha
Lakisha: is a certified Pharmacy tech. She joined Hulen Pharmacy in 2012 and knows all the customers by their names. She likes to work at an independent pharmacy because she gets to interact with a variety of customers, she believes that employees and customers at Hulen pharmacy are just not a number but a name. She takes care of the customer needs promptly to avoid any wait times.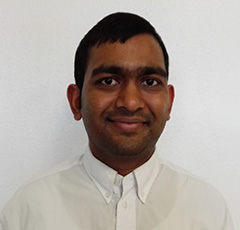 Jignesh
Jignesh: is a tech in training. He joined Hulen pharmacy in 2015 and is heading to get certified soon. He is a diligent worker and takes care of the customer in a best possible way.